Roger Jahnke OMD Institute of Integral Qigong and Tai Chi (IIQTC)
5276 Hollister Ave. Ste. 257
Santa Barbara, CA 93111
Phone 805-617-3390

Fulfillment 800-431-1579
Email info@feeltheqi.com
Copyright © 2007, All Rights Reserved, FeeltheQi.com, Roger Jahnke OMD
Lectures, Workshops and Trainings with Dr. Roger Jahnke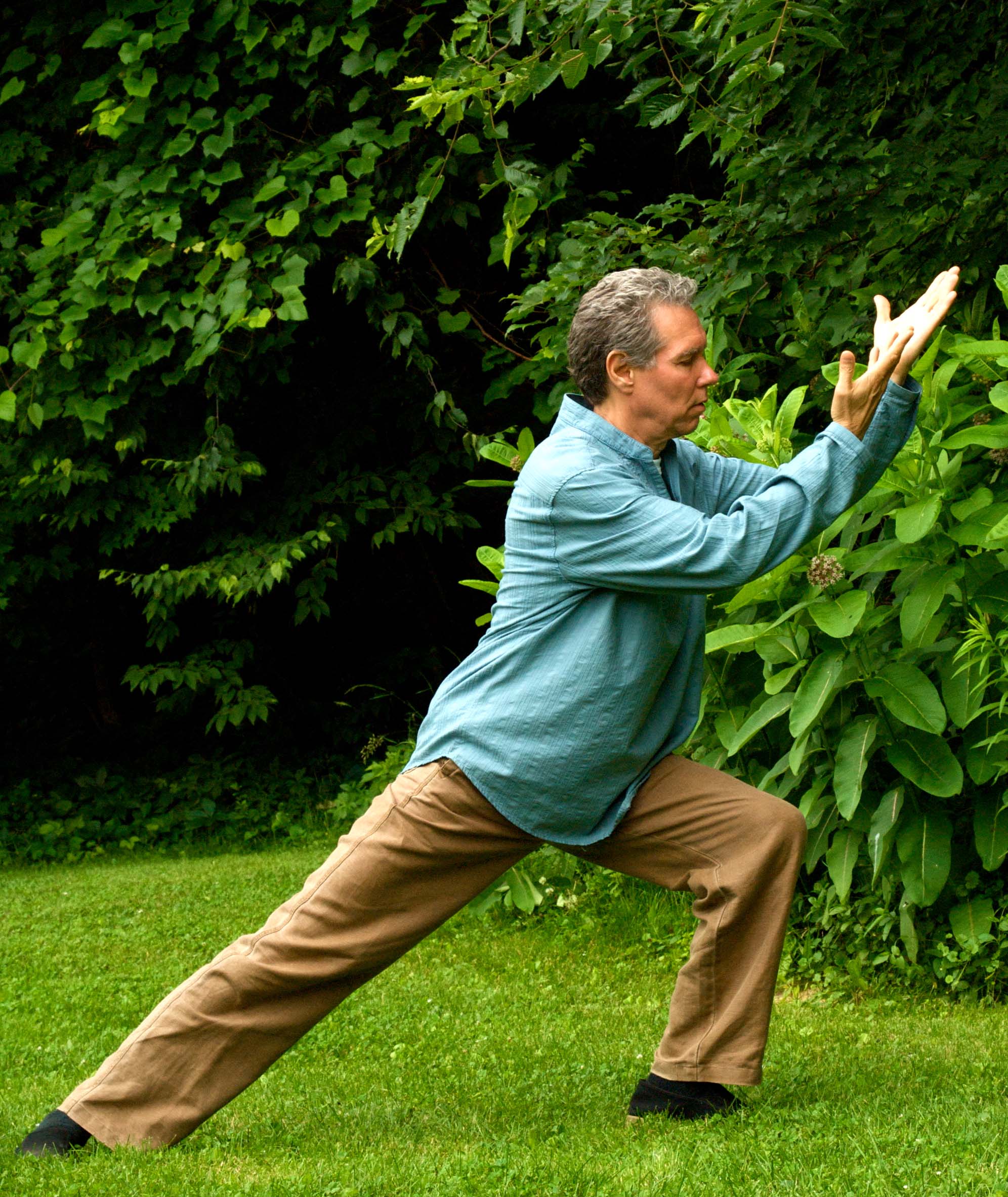 Roger Jahnke, O.M.D., a doctor of Traditional Chinese Medicine with thirty years of clinical practice and eight research trips to China, has dedicated his life to sharing the powerful healing traditions of China. He is founder and director of the Institute of Integral Qigong and Tai Chi and serves as a consultant to hospitals, social service agencies, and corporations in Complementary and Integrative Medicine (CAM / IM), wellness, medical cost reduction, active aging and health futures.
Dr. Jahnke is author of The Healer Within used in Mind-Body training programs worldwide.His most recent book, The Healing Promise of Qi has become an instant classic in the western literature on Qigong and Tai Chi. In 2005, Dr. Jahnke was appointed to co-convene a National Expert Meeting on Qigong and Tai Chi (view full PDF report) in collaboration with the University of Illinois at Urbana-Champaign and the National Blueprint for Active Aging.
In 2010, Dr. Roger Jahnke, Linda Larkey PhD and associates completed their 2-year research "A Comprehensive Review of Health Benefits of Qigong and Tai Chi" published in The American Journal of Health Promotion. They reviewed 576 Tai Chi and Qigong studies published in English between 1993 and 2007. The review concluded that Randomized Controlled Trials (RCT) have demonstrated consistent, significant results for a number of health benefits: positive effects on bone health, favorable cardiovascular and/or pulmonary outcomes, positive physical function improvements, significant improvement of fall prevention, improved quality, better pain management for arthritis and fibromyalgia patients, decreased anxiety, and immune system betterment. This was a milestone in the evidence base for Tai Chi and Qigong research.
All lectures and workshops include time for questions and answers, and many can also be delivered in an extended workshop format: half-day, full-day, weekend program, 5 day, or 7 day. Dr. Jahnke can tailor a presentation specifically for your group, or you can choose one of those described here.