Roger Jahnke OMD Institute of Integral Qigong and Tai Chi (IIQTC)
5276 Hollister Ave. Ste. 257
Santa Barbara, CA 93111
Phone 805-617-3390

Fulfillment 800-431-1579
Email info@feeltheqi.com
Copyright © 2007, All Rights Reserved, FeeltheQi.com, Roger Jahnke OMD
Foundations upon which Roger Jahnke, OMD bases his personal practice, teaching, writing, and Institute of Integral Qigong and Tai Chi trainings are ancient philosophies of China, Traditional Chinese Medicine, and original Chinese Daoist, and Buddhist classics from later centuries.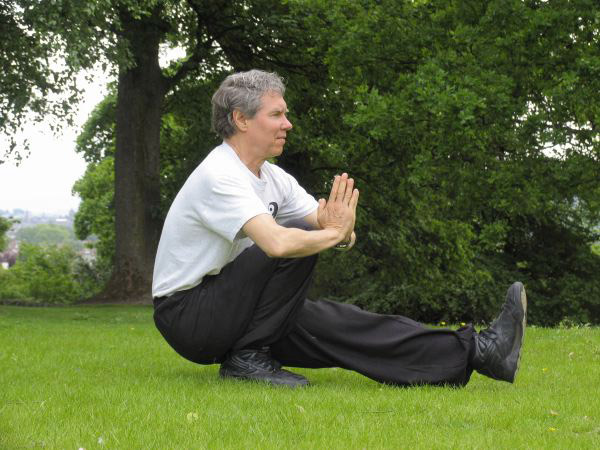 Specifically, three streams represent the primary influences:
The Celestial Masters School, sometimes called the Heavenly Teachers, through Chiang Yi Hsiang and the Tai Hsuan (Great Mystery) School and its roots in Dragon Tiger Mountain (Long Hu Shan) in China.

The medical and spiritual tradition of Tian Tai Shan, a renowned center for both Daoist and Buddhist traditions, through Dr. Zhu Hui.

The health, longevity and martial tradition of the Leaping Butterfly Master (Chang Tung Sheng) and his eloquent interpretation of traditional Tai Chi through Chi-Hsiu (Daniel) Weng, Ph.D.